First topic message reminder :
Common land near me......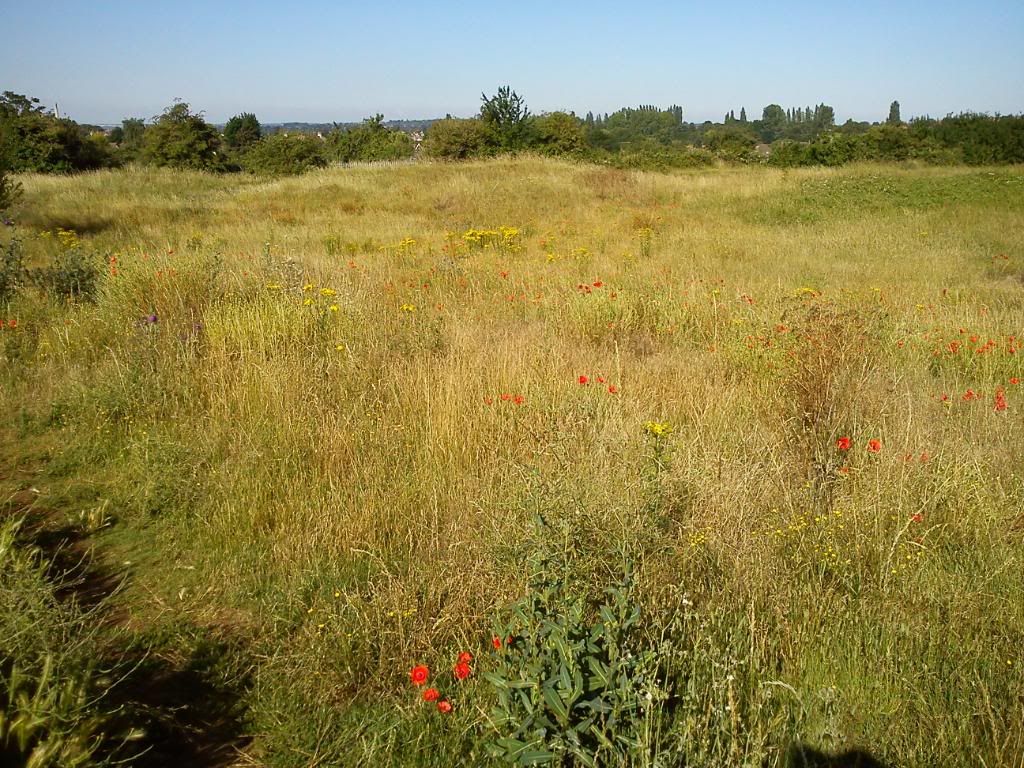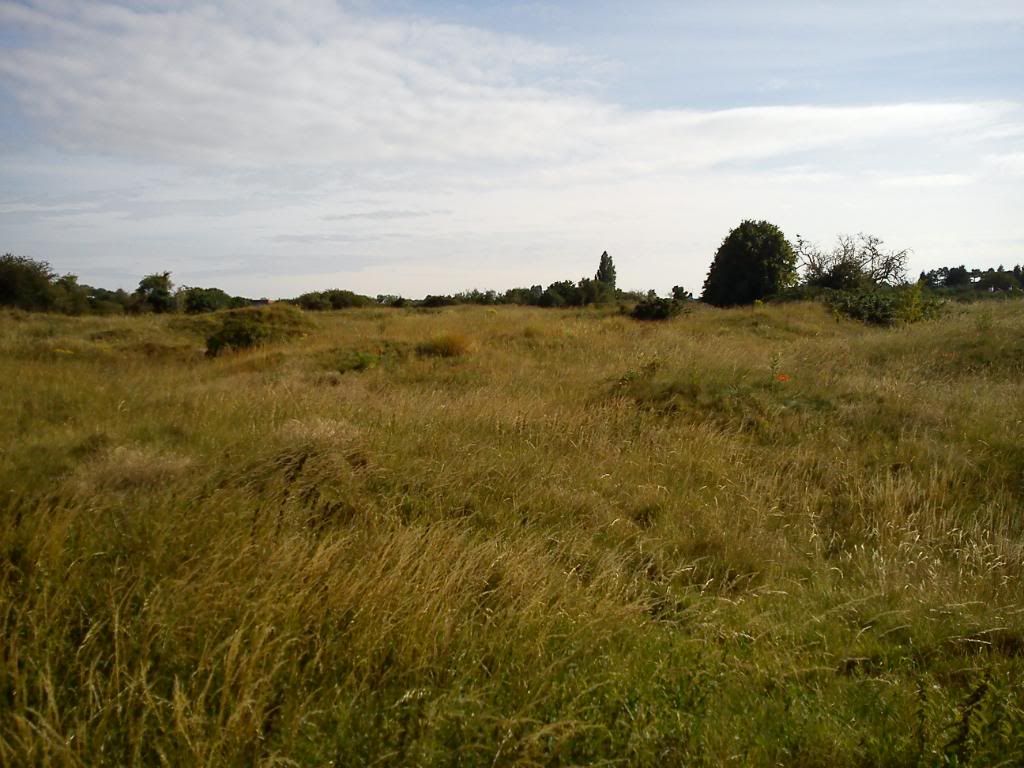 Dempsey at the common land......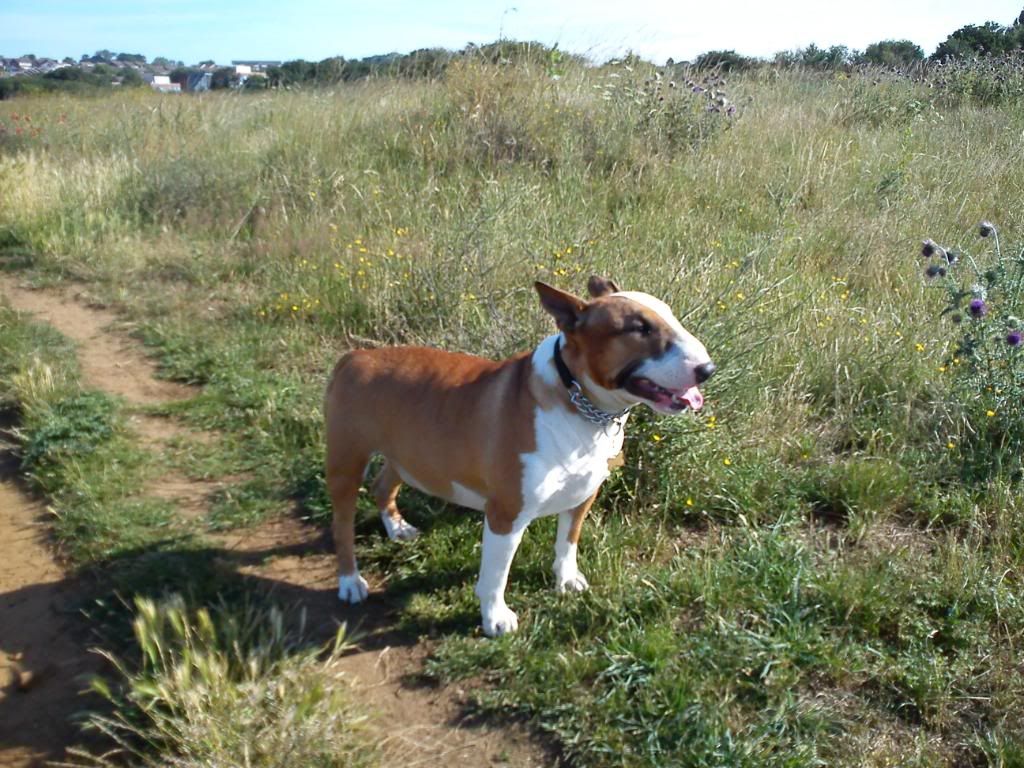 ---
Wow. You have some beautiful country and a good looking boy as well.
Staffy-Bull-Terrier Online Community
Meet the forum staff and ensure you know Who`s Who.
Please read the forum rules Click Here.
Would you like advertise on here Click Here to submit your website.
Sign our guestbook Click Here.

Make a donation to help us to keep us improving our forum and website.
Quick Links:
l
FAQ l
Getting A Dog l
Walking Your Staffy(s) l
Tired Dog Is An Godd Dog l
Cancer In Dogs l
History l
Food Allergies l
Guideline For Buying l
Support Us l
How To Become An Moderator? l
About Us l
Contact Us l
Staffy-Bull-Terrier Global Mod





Status

:





Location

: Davis, CA





Dogs Name(s)

: Frosty, Piglette


Dog(s) Ages

: 3, 5


Dog Gender(s)

: Male, Female


Join date

: 2011-08-12


Support total

: 325


Posts

: 6500




---
Permissions in this forum:
You
cannot
reply to topics in this forum