I don't know where to post this question however here we go.
It's been about 4 months since we had to euthanize beautiful Eddie.
I know it's subjective as everyone is different but every time I see a picture or video of him I am just as crushed as the day I had to take him to the vet for the last time.
I drive past the vet everyday on the way to work and everyday I have to push down the emotions and the tears, just like now as I type this.
Will I ever get over it and be able to put where it belongs? As a happy memory of him being such a beautiful beautiful loving dog?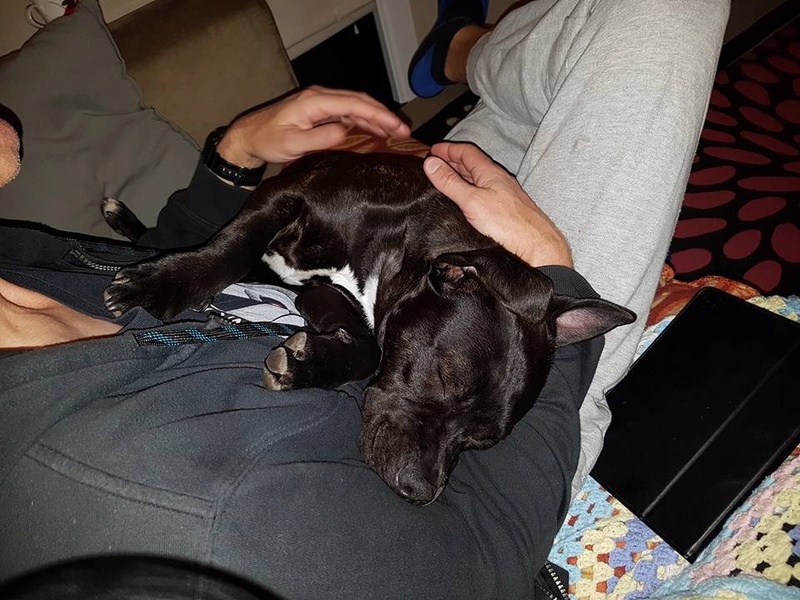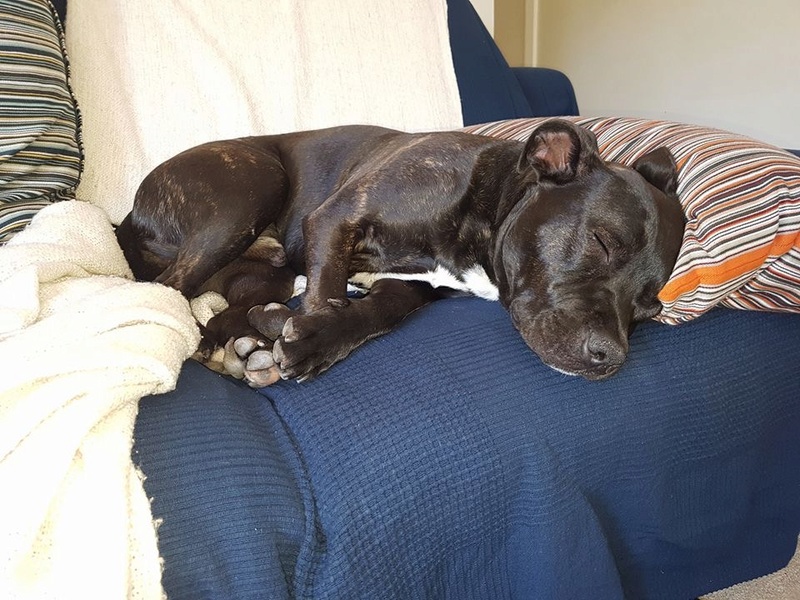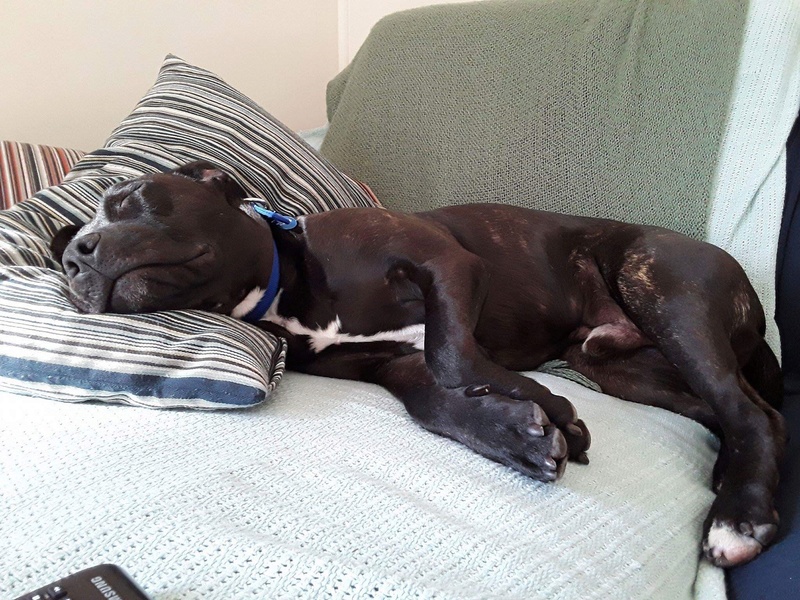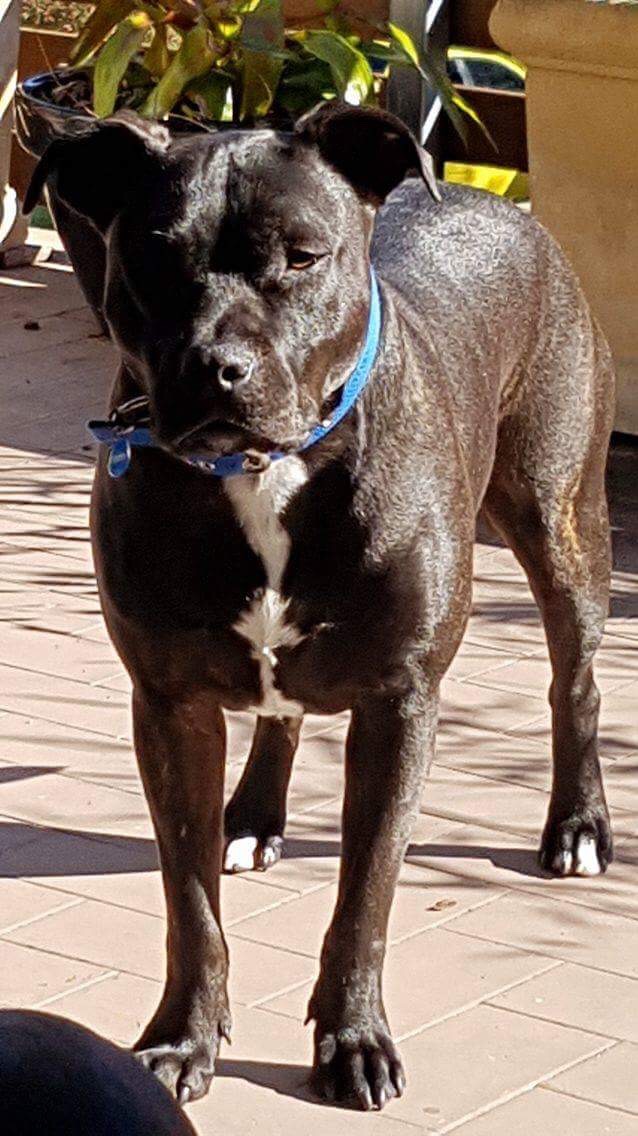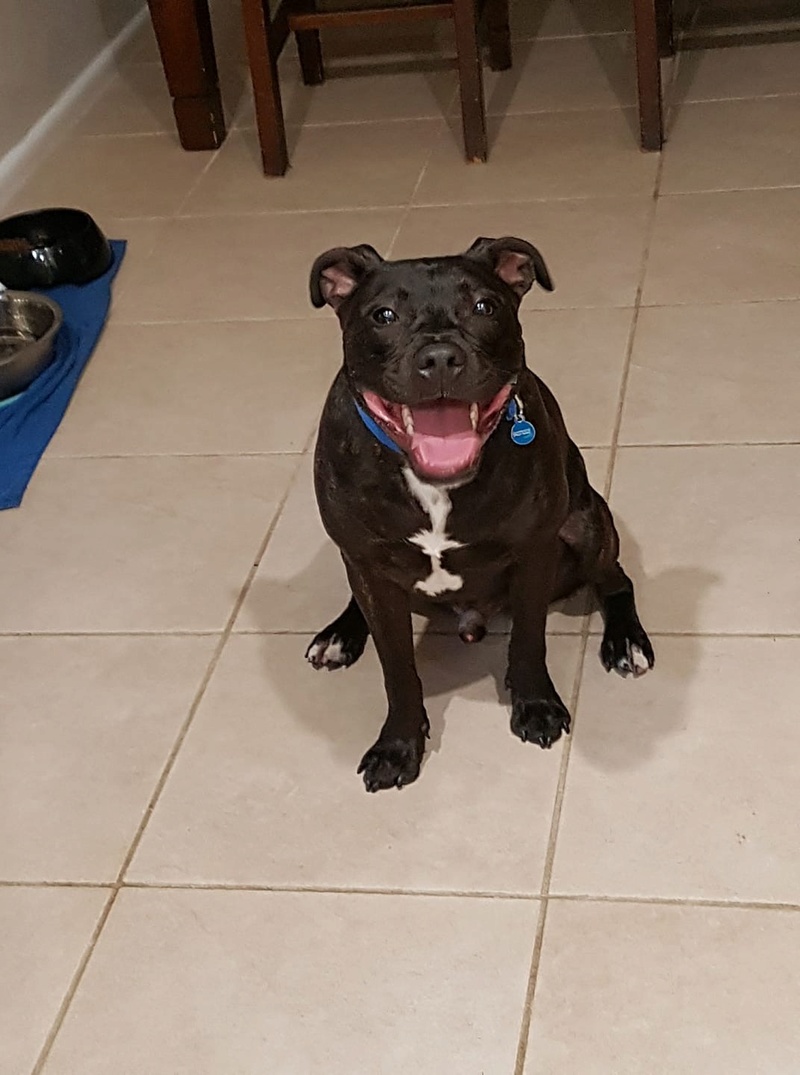 Two89w

Staffy-Bull-Terrier Support Member




Status :





Location

: Sydney


Relationship Status

: Married


Dogs Name(s)

: Rosie


Join date

: 2015-12-25


Support total

: 15


Posts

: 277



The loss of a dog is every bit as hard as the loss of a family member or close friend.

Grieving takes time and can't be rushed - different people approach & deal with the pain of loss in different ways, and time can't be measured.

All I can say is that eventually it will hurt less, and eventually you'll be able to remember Eddie with a smile rather than tears. Don't try to rush it & ignore the people who hint that he was "just a dog", because what do they know?

Please remember we're here for you & nobody here will tell you to pull yourself together or get over it. He was your friend & everybody has to mourn a friend lost.

RIP Eddie. Know that you were loved and are sorely missed.

gillybrent

Staffy-Bull-Terrier VIP Member




Status :





Age

: 53


Location

: Northants


Join date

: 2014-03-21


Support total

: 330


Posts

: 1882



I know how tough it was for you at the end of Eddies life and what you tried to do for him, you couldn't have tried harder.

I had a conversation with a work mate just today who has lost his best fur mate on Friday and a rougher tougher fella you would never meet yet he was in tears, we only ever want to do the best for our fur kids and you tried so hard for Eddie. Sometimes we just have to let go however hard that is, Dave, you did as much as anyone could.

There is no magic wand, just time. Eventually the bad memories will turn to good ones. As said above, we are here and will never judge.
Staffy-Bull-Terrier Online Community
Meet the forum staff - Who's Who
Please read the forum rules - Click Here.



-Ian-

Staffy-Bull-Terrier Admin




Status :





Age

: 52


Location

: Surrey


Dogs Name(s)

: Anything, she's Deaf !


Dog(s) Ages

: About 12 maybe


Dog Gender(s)

: Girl


Join date

: 2014-01-31


Support total

: 2863


Posts

: 22532




---
Permissions in this forum:
You
cannot
reply to topics in this forum